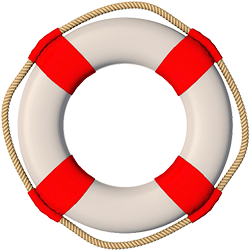 SDN-Vixion provides support for members.
SDN-Vixion Support Team will give you quick and professional support and answer all your questions.
Please before you write a ticket to us, read the informations down below.
There are many questions have been answered about memberships and technology.
---
---
In case of any claims please use the ticket system.
This is much better than to send e-mails.
We get hundrets of mails per day and there is a quite big risk that we miss to answer some of them.
It is nearly impossible to organize so huge amount of e-mails.
The ticket system is much better and we can see the open issues.
So the ticket system helps as quite a lot to coordinate our work … Thank you

Should your problem not solved, write us a ticket.
We will respond as soon as possible.

If you have already created a ticket, you can check the status here.